I Dville
ID Maker Printer Systems
ID Maker
Printer Systems
Our Exclusive ID Maker® Systems include: an ID card printer, ID Maker software, PVC cards, a web cam, a printer ribbon, standard white backdrop, and a printer cleaning kit. It has everything you need to be set up and printing IDs in as little as 15 minutes!
Shop All Printer Systems
ID Maker 3.0 Software
ID Maker 3.0 Software
This is the most robust, easy-to-use software for designing, printing, and encoding your ID cards. It has a streamlined interface with database integration, smart card encoding, and an enhanced camera tool. 3.0 is compatible with popular networking and database systems.
Try ID Maker 3.0 Free for 30 days!
Learn More
10% off Custom Lanyards
Custom Lanyards
10% off Custom Lanyards

Valid 7/1/17-9/30/17
Use Code CUSTOM2017 at checkout
Shop Custom Lanyards
Free ID Card System Information Pack!
Which system is right for you?
We'll send you a system selection guide that can help you decide.
Request Information
ID Maker 3.0 Software Trial
ID Maker 3.0 is the industry's most user friendly ID card creation software while still providing all the advanced features you could ever want.
Start Free Trial

Expert Advice
Friendly staff & dependable service
Talk to a real person within 15 seconds - no recordings!
FREE and full technical support for life of your printer - we originiated the idea, and stand by that promise today!
Our company has been providing ID products to companies like yours for over 30 years!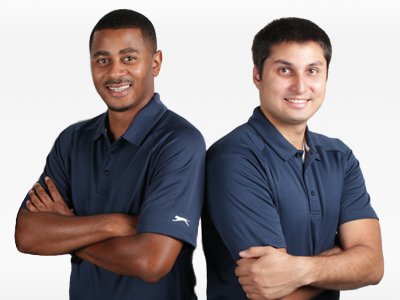 Latest Technology
Security meets functionality
Use your ID Maker system for a variety of functions such as visitor ID Badges, access control, loyalty and checkout systems... and more! IDville provides everything you need to keep your building safe and secure.
Superior Products
Full range of ID solutions
All the accessories you need to wear IDs
Badge reels, lanyards, badge holders
Visitor ID solutions, office signage, and printer supplies
Free & Full Lifetime Support

You'll always reach a live person when you need assistance. No time limits, no fine print!

Free Hot Swap Protection Plan

If your ID Maker printer ever needs repair, we will send you a loaner printer of the same model or better right away

30 Day Guarantee

We know you'll love our products and we back them with a satisfaction guarantee

Same-Day Shipping

is standard at IDville!