Evolis Lamination Clear Continuous Varnish 1200 Print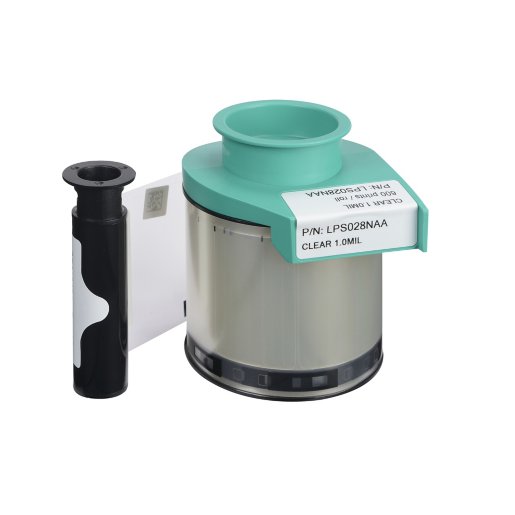 The clear varnish ribbons for the Evolis lamination module provide a thin, protective covering to increase card durability and secure the personalized data on cards. These increase the lifespan of your PVC card by 2 years and contain 1200 prints.
Item Details
Cards lifespan: up to 2 years.
Laminates 1200 single-sided or 600 dual-sided cards per ribbon.
Basic clear varnish R4212 and LVA038NAA.
Compatible with the Evolis Card Lamination Module.
Product Reviews
0 Reviews
Average Rating: 0.0 out of 5