Primacy Lamination Generic Hologram Patch 1.0 Mil 600 Print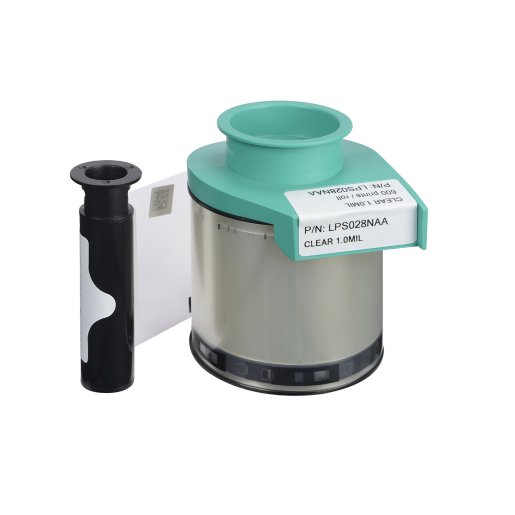 The generic holographic patch ribbon allows the application of a hologram on PVC cards in the form of a transparent sticker. Thanks to these ribbons, you can add security and durability to your cards. This 1.0 mil laminate patch increases the life of your IDs up to 7 years.
Item Details
Generic Hologram Patch is a clear adhesive sticker that contains the hologram design.
Cards lifespan: up to 7 years.
Laminates 600 single-sided or 300 dual-sided cards per ribbon.
Compatible with the Evolis Card Lamination Module.
Product Reviews
0 Reviews
Average Rating: 0.0 out of 5