Evolis Primacy Card Lamination Module No Touchscreen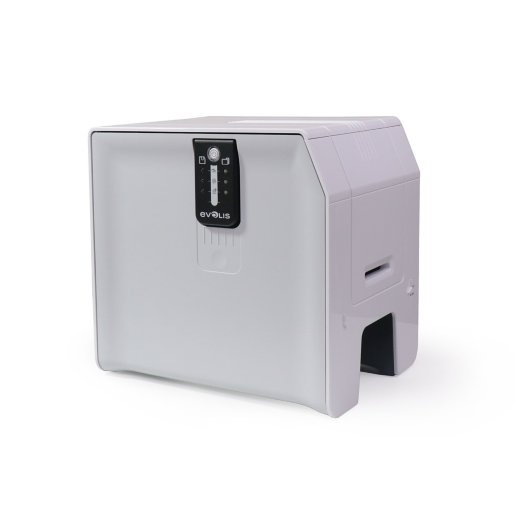 The Evolis card lamination module is the ideal ID card laminator for small to large businesses. This laminates one or both sides of your PVC ID cards and extends their life up to 10 years. Handling up to 30,000 cards per year, this laminator is up to the task. This can operated as a stand-alone, hand-feed card laminator or can be connected to the back of the Evolis Primacy or ID Maker Primacy so every card you print is immediately laminated and ready to be issued. When operating in standalone mode, this laminator connects to your computer via a USB cord and is automatically recognized and ready to go.
Item Details
Single-sided or Double-sided laminating.
Card lifespan: 3-10 years.
Up to 30,000 cards per year.
Compatible with 30 mil PVC cards, composite PVC cards, PET cards, polycarbonate cards, special varnished cards.
Compatible supplies: 46905, 46906, 46907, 46908, 46909, 46910 and 46911.
Optional Touchscreen display.
Product Reviews
0 Reviews
Average Rating: 0.0 out of 5