ID Maker Arc Printer Ribbon - Full-Color YMCKO 100-Prints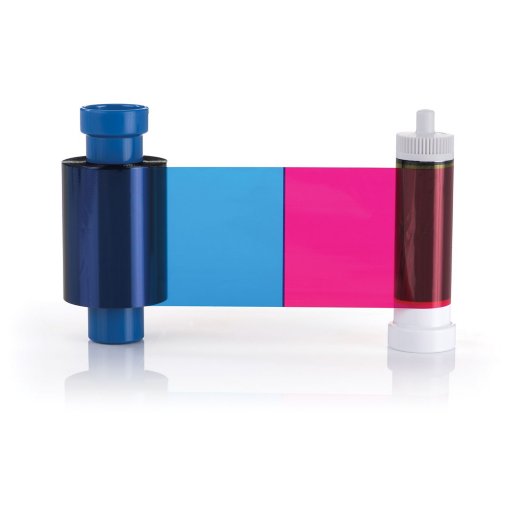 Made specifically for our own ID Maker® Arc printer, the ID Maker® 100-Print YMCKO Printer Ribbon is the best option for printing your ID cards. It prints excellent full-color images and text, and it features an overlay to protect your cards from everyday wear and tear. Plus, with our 30-day money-back guarantee, you can be sure you're getting the best product for your money.
Item Details
Prints full-color images and text.
Features a clear overlay to enhance card durability.
Prints full-color 100 single-sided cards or 50 dual-sided cards per roll.
Compatible with ID Maker® ARC ID card printer.
Includes a cleaning spool.
Great for printing membership cards, loyalty cards, and more.
Specifications
ID Card Printer Model:
ID Maker Arc
ID Card Printer Supply Brand:
IDville
ID Card Printer Supply Type:
Printer Ribbon
Product Reviews
0 Reviews
Average Rating: 0.0 out of 5