ID Maker Advantage/Secure Duo Upgrade YMCKOK Printer Ribbon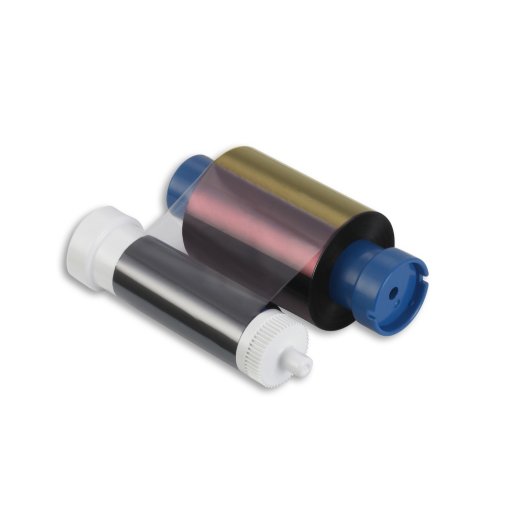 Do you want dual-sided printing capabilities on your single-sided ID card printer? Look no further! Simply install this Duo Upgrade YMCKOK Printer Ribbon, and you're good to go! Plus, with our 30-day money-back guarantee, you can be sure you're getting the best product for your money.
Item Details
Prints full-color images and text on one side and black barcodes or text on the other.
Six-panel upgrade includes a clear protective overlay to enhance card durability.
Compatible with ID Maker® Advantage and Secure single-sided printers.
No need to unlock again; one time and you're done!
Great for printing membership cards, loyalty cards, student ID cards, swipe cards, and more.
Prints 250 dual-sided cards per roll. Full color on the front and black on the back.
Product Reviews
0 Reviews
Average Rating: 0.0 out of 5