ID Maker Value/Advantage/Secure KrO Printer Ribbon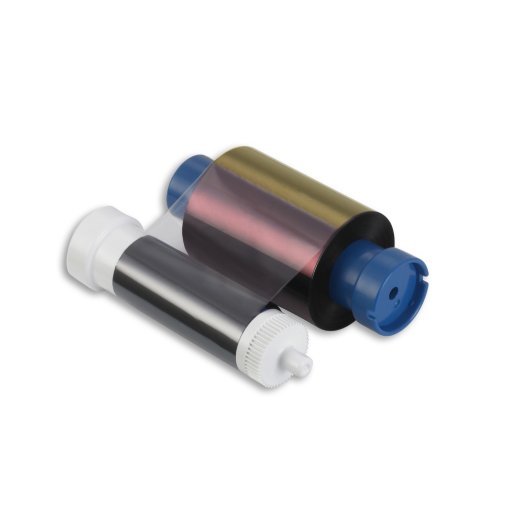 Made specifically for our own ID Maker® Printers, the ID Maker® KrO Printer Ribbon is an ideal option for printing your ID cards. It prints excellent quality monochrome images and text, and it features an overlay to protect your cards from everyday wear and tear. Plus, with our 30-day money-back guarantee, you can be sure you're getting the best product for your money.
Item Details
Prints black monochrome images and text.
Features a clear overlay to enhance card durability.
Prints 600 single-sided cards per roll.
Compatible with ID Maker® Value, Advantage and Secure printers.
Great for printing basic cards.
Can be swapped out for YMCKO ribbon in a single-sided printer to print the color side of a dual-sided card.
2 Product Reviews
2 Reviews
Average Rating: 5.0 out of 5
Totally Satisfied

I used the website to place my business' order. It was incredibly easy. I found the supplies I needed FAST, added them to the cart, and placed my order with a PO by providing my "Priority Code" that was located on the back of one of the recent "IDVille Catalogs" that I always have on hand. Our order arrived promptly. The whole process was Easy-Peasy! Can't ask for more than that! Thanks so much!

Quality Quality Quality

This printer ribbon is reliable and provides quality prints.