ID Maker Primacy/Zenius 600-Print KO Printer Ribbon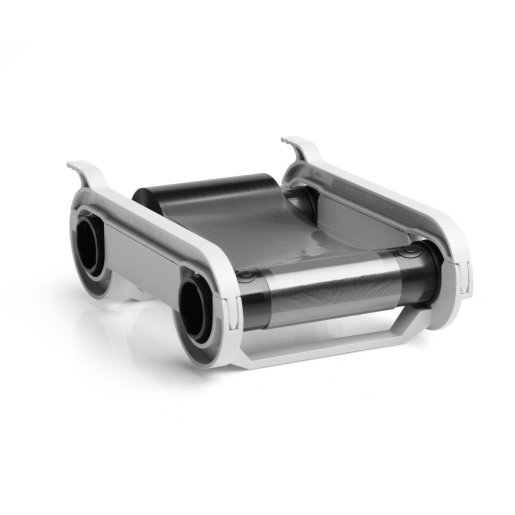 Made specifically for our own ID Maker® Printers, the ID Maker® Primacy/Zenius 600-Print KrO Printer Ribbon is necessary for printing your dual-sided ID cards on a single-sided printer. Simply print the solid black side using this ribbon, and then swap it out for a YMCKO or YMCKOK ribbon to print the full-color reverse side. It also features an overlay to protect your cards from everyday wear and tear. Plus, with our 30-day money-back guarantee, you can be sure you're getting the best product for your money.
Item Details
Prints black monochrome images and text.
Features a clear overlay to enhance card durability.
Prints 600 single-sided cards per roll.
Compatible with ID Maker® Primacy and Zenius printers.
Great for printing basic cards.
Can be swapped out for YMCKO ribbon in a single-sided printer to print the color side of a dual-sided card.
Product Reviews
0 Reviews
Average Rating: 0.0 out of 5