ID Maker Printer Extended Warranty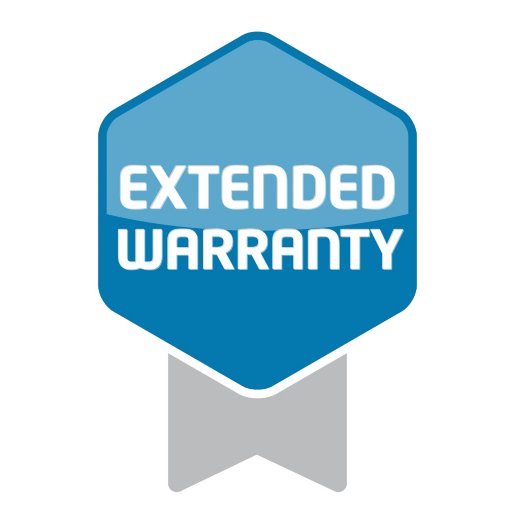 Extend the warranty on your current ID Maker® printer and rest easy knowing that if something goes wrong, you're covered. It includes Hot Swap—where we'll send you a loaner printer as we fix your current one—as well as printhead coverage, and more. Simply choose one-, two-, or three-year coverage.
Item Details
Includes HOT SWAP loaner printer, which is shipped to you within 2 days.
Includes printhead coverage.
Offers you additional ID Maker® printer support.
Available in one-year, two-year, or three-year options.
Printer not included.
Product Reviews
0 Reviews
Average Rating: 0.0 out of 5