Latex Free Disposable Gloves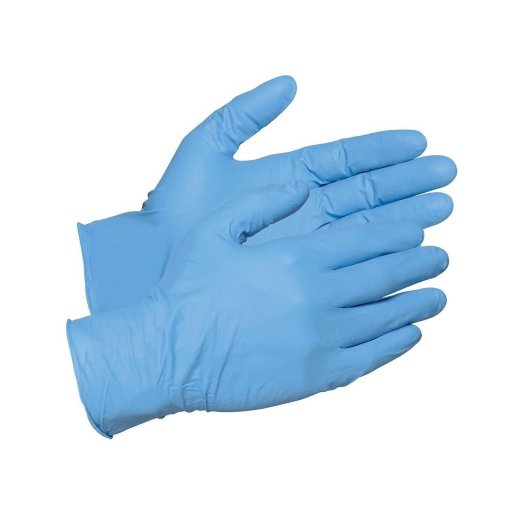 Prepare your workplace for the new normal. As we start to go back to work, it is critical that we continue fostering a safe workplace for employees and visitors. These disposable gloves are made of 100% nitrile and are ambidextrous, meaning every glove works with both hands. These comply with federal regulations for food contact and are suggested for everyday use in workplaces. Due to availability limitations these are only sold in size Large and come in a box of 100 gloves.
Item Details
Materials: 100% nitrile with a thickness of 3.5mil
Size: Large
Ambidextrous: There are not specific to right or left hand. Each gloves works with either hand.
Color: Blue
ISO9001 factory approved
Also shop our other safety items like masks: SKU: 71651
1 Product Review
1 Review
Average Rating: 5.0 out of 5
gloves

These are even great for working on cars and bikes.