Magicard YMCKOK Printer Ribbon LC8/M9005-758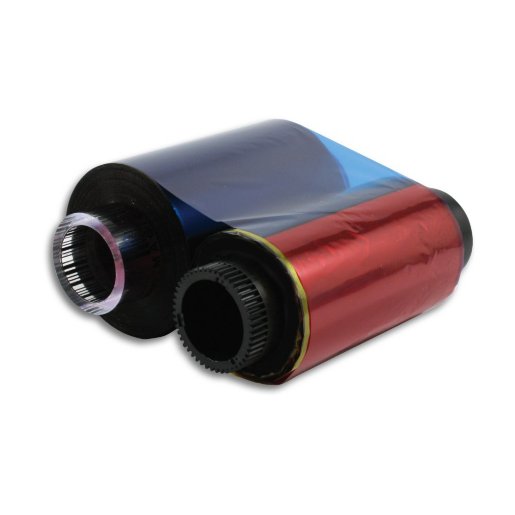 Ideal for dual-sided prints, the Magicard YMCKOK Printer Ribbon prints both sides of your card simultaneously—full-color on one side and black text on the other. It also features a varnish overlay to protect your cards from everyday wear and tear. Plus, with IDville's 30-day money-back guarantee, you can be sure you're getting the best product for your money. This product is outsourced, therefore it is not available for same day shipping.
Item Details
Prints full-color images and text on one side and text on the other.
Features a clear overlay to enhance card durability
Prints 600 single-sided cards or 300 dual-sided cards per roll.
Compatible with Magicard Avalon Duo, Tango, Tango 2, Tango 2e, and Tango +L ID card printers.
Great for printing membership cards, loyalty cards, student ID cards, swipe cards, and more.
Specifications
ID Card Printer Model:
Tango 2e
ID Card Printer Supply Brand:
Magicard
ID Card Printer Supply Type:
Printer Ribbon
Product Reviews
0 Reviews
Average Rating: 0.0 out of 5