Photo Camera Upgrade Kit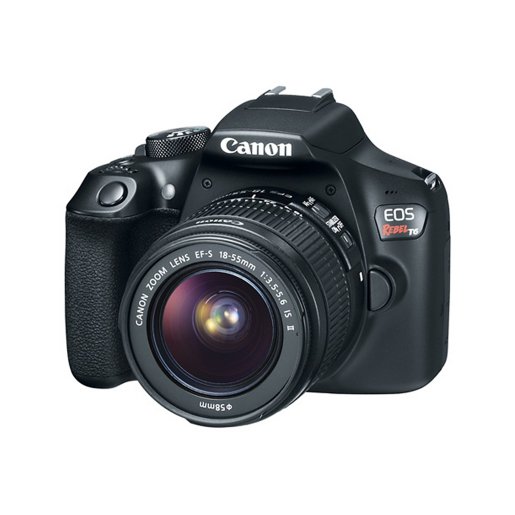 Upgrade your ID badge photos with a professional grade an 18 megapixel Canon® DSLR camera! This camera ensures crisp, clear, high-quality photos every time. Plus, you can use ID Maker® software to see the exact image before you print it to a card. Have questions about cameras, printers, or ID systems? Talk to an IDville expert today for answers, or to request a free system selection guide.
Item Details
Kit includes: one 18 megapixel Canon® DSLR camera and one 1 SD memory card.
1 Product Review
1 Review
Average Rating: 3.0 out of 5
SMILE

Camera is great - but for the price it really needs a flash