ID Maker Edge Printer Ribbon - YMCKO 300 Prints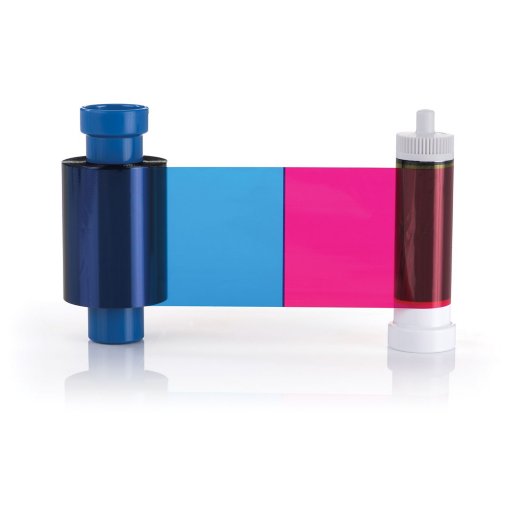 YMCKO ribbons consist of yellow (Y), magenta (M) and cyan (C) panels for printing a full spectrum of colors. The K panel is a black and is used for printing text. The O panel is a thin, clear protective overlay that seals over the top for enhanced durability. This ribbon is designed to specifically for the ID Maker Edge card printer and provides 300 single-sided prints or 150 dual-sided full color prints. Plus, with our 30-day money-back guarantee, you can be sure you're getting the best product for your money. Also included is a cleaning roller.
Item Details
Prints full-color images and text.
Prints 300 single-sided or 150 dual-sided cards per roll.
Features a clear overlay to enhance card durability.
Compatible with ID Maker® Edge printers.
Great for printing membership cards, loyalty cards, and more.
Cleaning roller included.
Specifications
ID Card Printer Model:
ID Maker Edge
ID Card Printer Supply Brand:
IDville
ID Card Printer Supply Type:
Printer Ribbon
1 Product Review
1 Review
Average Rating: 5.0 out of 5
Bright colors, clean print.

Also comes with a cleaning roll, which is a good idea.