Zebra YMCKO Printer Ribbon 800015-340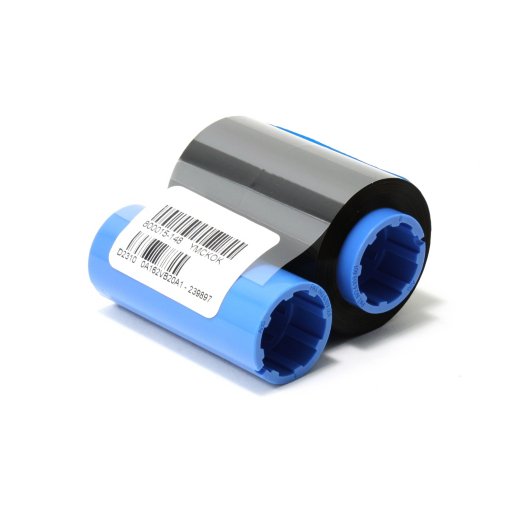 This Zebra 800015-340 YMCKO Printer Ribbon was designed specifically for Zebra/Eltron P310c or P420c ID card printers. It prints full-color images and text on one side and black text on the other. It also places an overlay on each card to protect them from everyday wear and tear. Plus, with IDville's 30-day money-back guarantee, you can be sure you're getting the best product for your money.
Item Details
Prints full-color images and text.
Features a clear overlay to enhance card durability.
Prints 300 single-sided cards or 150 dual-sided cards per roll.
Compatible with Zebra/Eltron P320C and P420C ID card printers.
Great for printing membership cards, loyalty cards, and more.
Typically ships in 1–2 business days.
Specifications
ID Card Printer Model:
P720c
ID Card Printer Supply Brand:
Zebra/Eltron
ID Card Printer Supply Type:
Printer Ribbon
Product Reviews
0 Reviews
Average Rating: 0.0 out of 5