HID 1336 Programmed Magnetic Stripe Proximity Card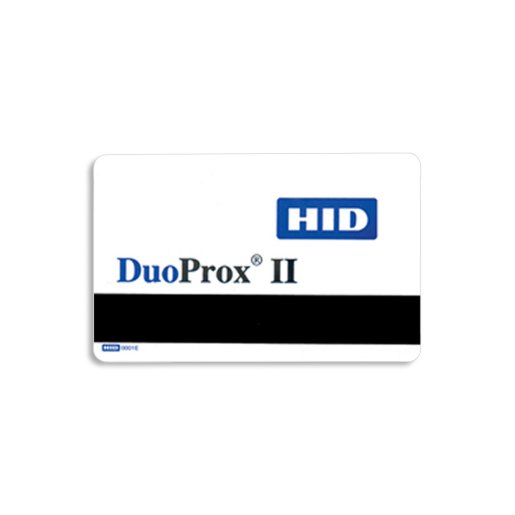 Ideal for organizations that need optimum security, this card features a magnetic stripe, as well as other optional features, such as hologram display, ultra-violet fluorescent inks, micro-printing, or custom logo printing to deter unauthorized reproduction. They're a blank canvas for your ID card needs, able to accommodate a variety of access controls.
Item Details
Choose from standard or composite polyester PVC construction.
Combines proximity and magnetic stripe technology, plus photo identification on a single card.
Same size and thickness as a standard credit card.
Compatible with direct image printers.
Priced per card, sold in increments of 100.
Product Reviews
0 Reviews
Average Rating: 0.0 out of 5