ID Maker Primacy Dual-Sided Upgrade Kit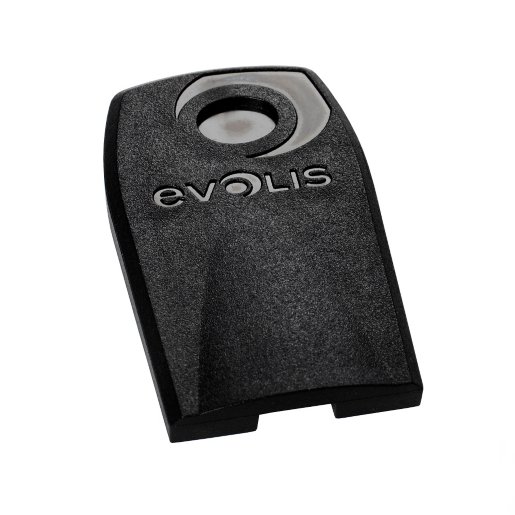 If your needs change over time, don't abandon your single-sided printer. It's possible to upgrade your current printer and save thousands of dollars! This drop-in upgrade module unlocks its dual sided capabilities. It's as simple as that! Plus, with our 30-day money-back guarantee, you can be sure you're getting the best product for your money.
Item Details
Drop-in upgrade module unlocks your printer in minutes.
Compatible with ID Maker® Primacy single-sided printers only.
No need to unlock again; one time and you're done!
Product Reviews
0 Reviews
Average Rating: 0.0 out of 5