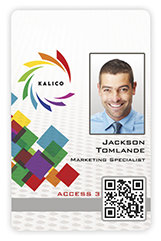 Business and general id cards benefit often incorporate brand logos, imagery and colors. Common security features include bar codes, magnetic stripes and proximity scanners.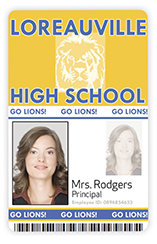 Education card focus both on students and faculty. Use school colors and security features to communicate and customize levels of access. Magnetic stripes are often utilized for lunch programs.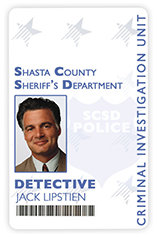 Government ID cards are often used for local law enforcement and municipality staff. Utilize bar codes and QR codes for rapid data transfer and custom holographic overlays to make counterfeits impossible.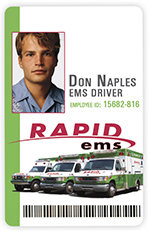 Hospitals and clinics are required to display their photo ID and credentials. Smart chips and magnetic stripes are often used for secure data storage and transfer.