30 mil Plastic Card w/ Hi-Co Magnetic Stripe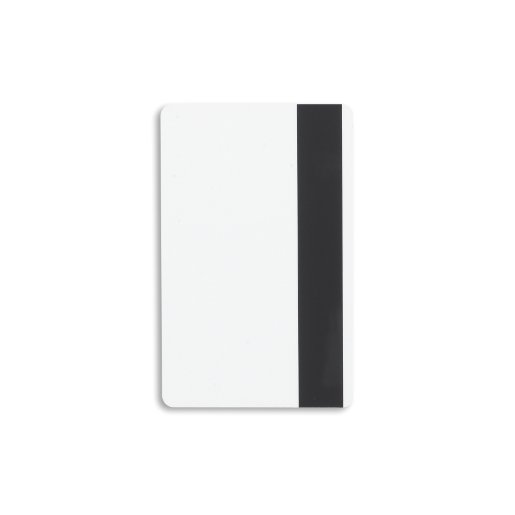 Great for automated data collection systems, these blank Hi Co magnetic stripe cards accommodate a variety of access control and debit system needs. In fact, they're so versatile that they're the most common choice for ID badges industry-wide. Get yours today!
Item Details
Pack of 100 cards.
30 mil thickness.
Features a 1/2" magnetic stripe with three tracks.
Priced per pack of 100.
Dimensions: 2 1/8" x 3 3/8"
4 Product Reviews
4 Reviews
Average Rating: 4.25 out of 5
Worked well

These worked very well and quick turnaround time after placing order.

Great Cards!

These Cards Look Great, And Are Easy To Work With!

Its a good product

This product is used as both ID and access.

DURABLE!

We use these cards out in the field with our time keeping/payroll data collection system for farm workers-HarvestPay. The cards are exposed to a very rugged environment and hold up extremely well. Also provided a few cards to a local restaurant that was having problems w their cheap ID cards to test...these things get swiped hundreds of times per day...holding up very well in that application as well. The only complaint is that occasionally you run across a bad mag stripe (1 maybe 2 out of 500) that isn't applied properly to the card. Not really a huge problem unless you are running hundreds of cards and happen to miss the bad one.