Cloth Backdrop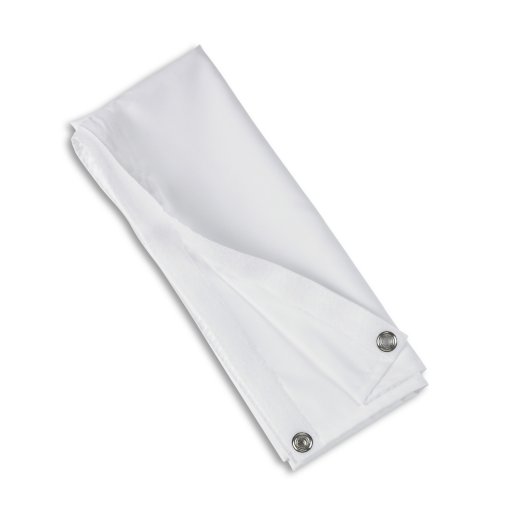 Ideal for use with an ID Maker® printer, this cloth backdrop is perfect for complete in-house badge creation and production. A cloth backdrop will give your ID card photos a neutral background, ensuring clean, crisp, clutter-free photos every time.
Item Details
Features brass eyelets for easy hanging display.
Available in blue or white.
Dimensions: 28" x 30"
Product Reviews
0 Reviews
Average Rating: 0.0 out of 5