Evolis Lamination Generic Hologram Continuous Varnish 1200PR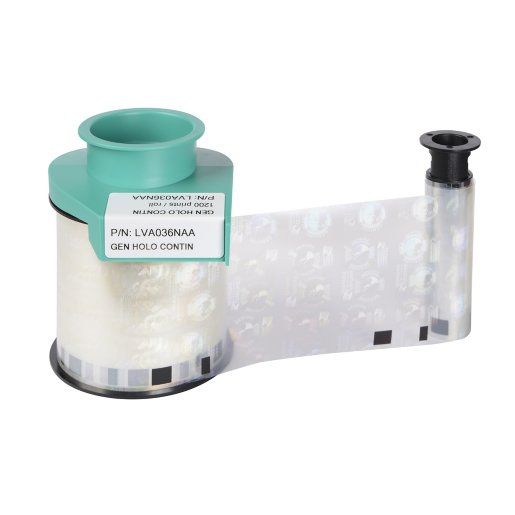 Add security to your badge by including a hologram laminate. These are impossible to forge without the same lamination film and increase the life of your PVC cards by 2 years. The ribbon contain 1200 prints. Continuous varnish is a repeating pattern similar to wallpaper. The pattern will not be placed in the same location of every card.
Item Details
Generic hologram design increases card security.
Cards lifespan: up to 2 years.
Laminates 1200 single-sided or 600 dual-sided cards per ribbon.
Compatible with the Evolis Card Lamination Module.
Product Reviews
0 Reviews
Average Rating: 0.0 out of 5