Holographic Retransfer Film - Avansia - 400 Print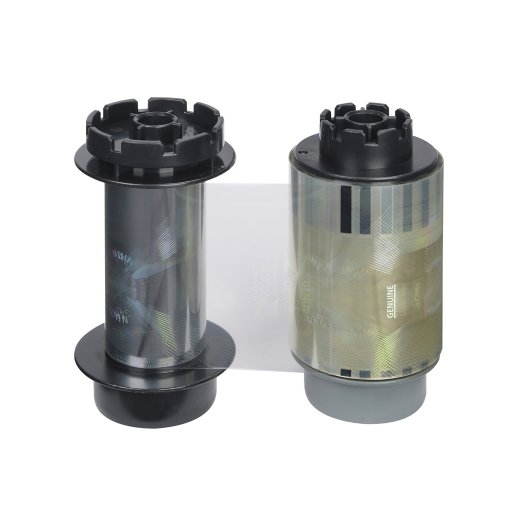 The holographic transfer film allows the application of a hologram (an optical variable design) on the card in the form of a transparent layer. Thanks to this film you add security to your cards. A hologram is not possible to duplicate and simplifies the examination process. Adhesive cleaning roller included. Use this to clean the printer every time you switch the film.
Item Details
Generic hologram design increases card security and authenticity.
Prints 400 single sided or 200 double-sided cards per roll.
For use with all Evolis Avansia reverse transfer printers.
Comes with an adhesive cleaning roller.
Use within 1 year of purchase.
Specifications
ID Card Printer Model:
Avansia
ID Card Printer Supply Brand:
Evolis
ID Card Printer Supply Type:
Printer Ribbon
Product Reviews
0 Reviews
Average Rating: 0.0 out of 5