Printer Retransfer Film - Avansia - 500 Print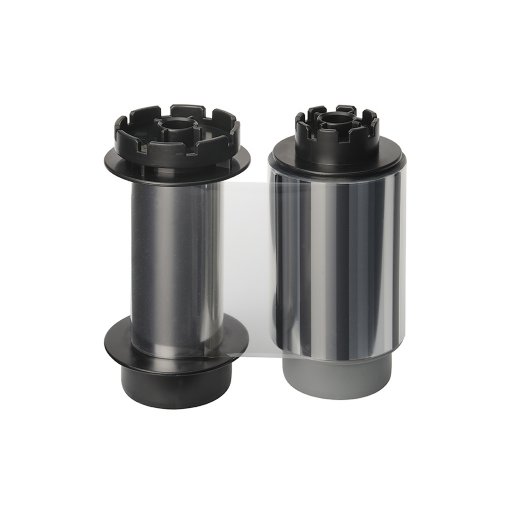 Evolis Clear Retransfer Film 500 prints is required for printing cards with the Evolis Avansia reverse-transfer printers. The dye ribbons print the color onto the retransfer film, which is then heat pressed onto the blank PVC card. Adhesive cleaning roller included. Use this to clean the printer every time you switch the film.
Item Details
Genuine Evolis part number RTCL009NAA.
Clear, reverse transfer film.
Prints 500 single sided or 250 double-sided cards per roll.
For use with all Evolis Avansia reverse transfer printers.
Comes with an adhesive cleaning roller.
Use within 1 year of purchase.
Specifications
ID Card Printer Model:
Avansia
ID Card Printer Supply Brand:
Evolis
ID Card Printer Supply Type:
Printer Ribbon
Product Reviews
0 Reviews
Average Rating: 0.0 out of 5