Zebra 800100-150 YMCKO Ribbon - 200 Prints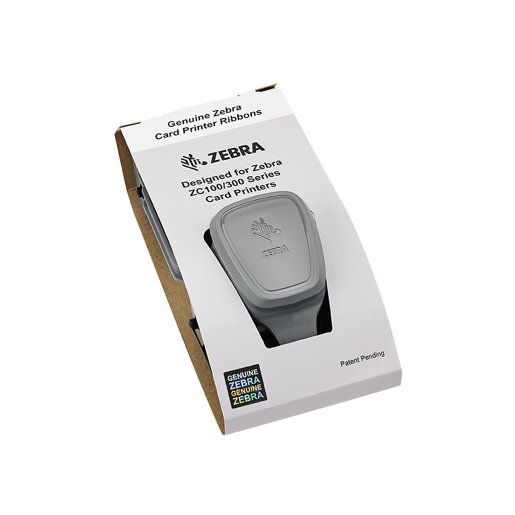 This Zebra 80000-150 YMCKO Printer Ribbon is made specifically for the Zebra ZC100 printer, this YMCKO Load-N-Go ribbon cartridge includes an ergonomic handle to easily load and replace. Ribbon contains 200 full-color prints. Also includes a clear overlay for enhanced print durability. This product is outsourced, therefore it is not available for same day shipping.
Item Details
Prints full-color images and text.
Features a clear overlay to enhance card durability.
Prints 200 single-sided cards.
Compatible with Zebra ZC100 Printer.
Cleaning roller included.
Specifications
ID Card Printer Model:
ZC100
ID Card Printer Supply Brand:
Zebra
ID Card Printer Supply Type:
Printer Ribbon
Product Reviews
0 Reviews
Average Rating: 0.0 out of 5